| | |
| --- | --- |
| | Fishing in the Adirondacks surrounded by magnificent mountains and untouched beauty can bring on the most incredible feeling! With over 2,300 lakes and ponds 1,500 miles of rivers and 30,000 miles of brooks and streams, your sure to taste some of the finest fishing in New York State! You never know what you will catch, but you better be prepared for it because it may be the catch of all catches!! |

| | |
| --- | --- |
| Fishing Streams | Fishing Lakes |
| Fishing Rivers | Hatch & The Seasons |
Back To the Fishing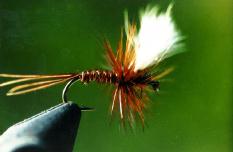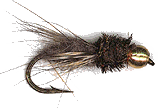 Compare prices anywhere in the US on fly fishing equipment, bamboo rods, reels and hand tied flies from over 40,000 stores across the web!
www.FlyFishingEquipment.com
Click here!

Research the best fly fishing schools from around the country!
www.Fly FishingSchools.com
Click here


Find a great selection of Fishing Tackle items at low prices!
www.CheapFishingTackle.com
Click here!


43 Broadway
Saranac Lake, New York 12983
Phone: 518-891-3745    Fax: 518-891-3768
E-Mail: Adirondacks.com

This website is owned and operated by
adirondacks.com internet publishing group.
For advertising and editorial content,
please contact Rob Grant;
adirondacks.com reserves the right to reject,
modify or cancel any advertising at its sole discretion.
© Adirondacks.com - all rights reserved